We're a privately owned Australian company providing comprehensive business management solutions to organisations of all sizes. We've been designing, developing and managing business software solutions and digital platforms for more than two decades, so we know what it takes to make good tech work.
Our business systems, hosting infrastructure, custom software & consulting services are all in use today by:
our corporate brands
universities
local councils
government clients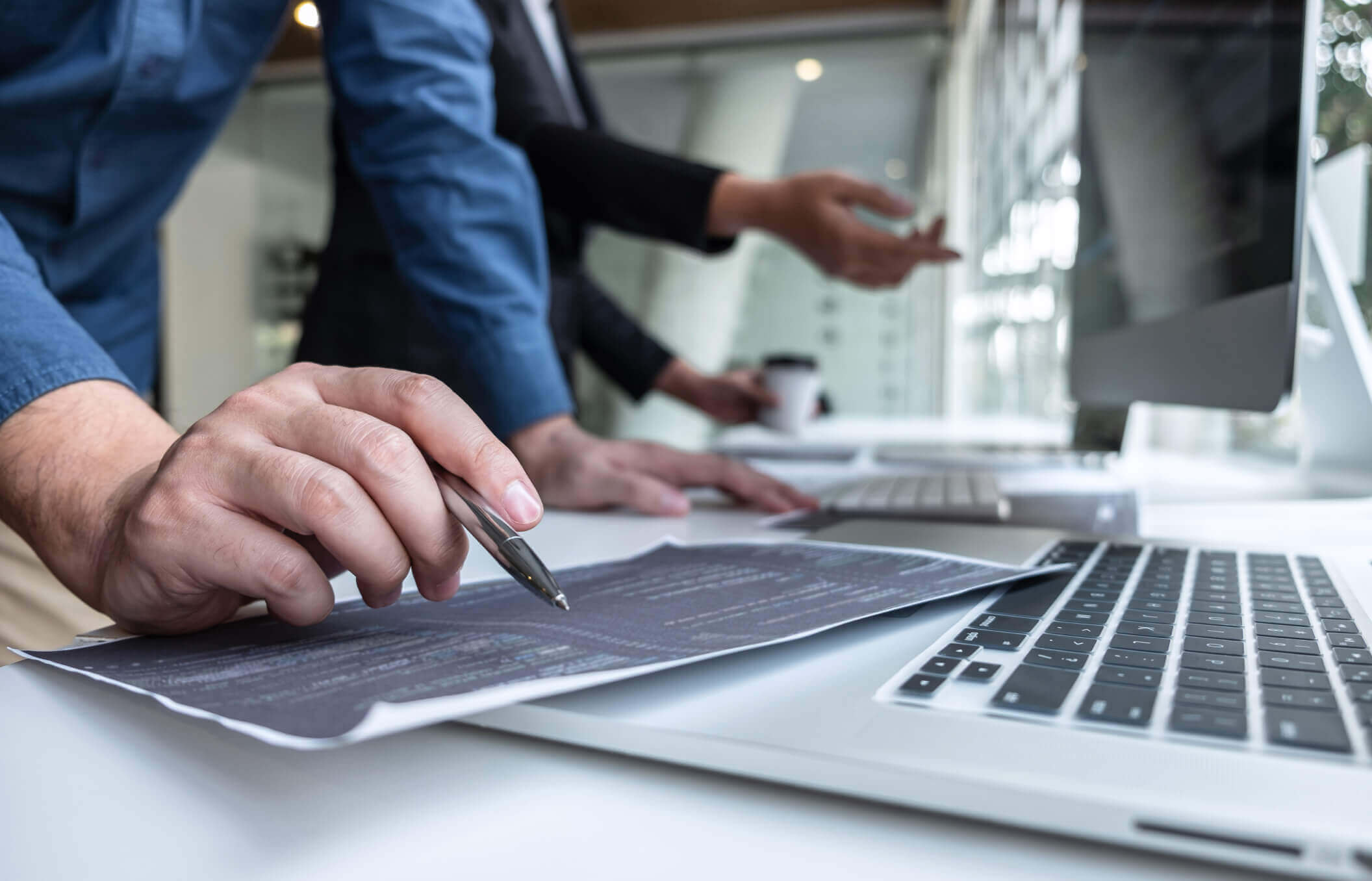 From these ongoing relationships, we know that trust, experience, skill and measurable value for money are at the heart of what our customers want and expect, and that's the CIBIS promise.
The CIBIS team is a dynamic mix of experience and youth. With enough 'grey hair' to guide the strategy and oversee the development, we're able to engage top young talent to explore contemporary solutions to today's technology challenges in innovative new ways.
As a trusted software house, having a capable and agile team of engineers, our expertise and depth will give you absolute confidence.
Some of our clients have been with us since our first year of operation which is testament to our efforts to continue supporting them within a trusted and professional framework that know they can rely upon.
We create partnerships with our clients.
They're based on trust, innovation and technical excellence and we've worked with some of Australia's leading brands and organisations including:
Looking for a reliable software development partner?
Find out how we can help you
Let's talk