Hunter New England Health
Health sector software development to enhance performance management
Hunter New England Area Health Service (HNEAHS) was created on January 1, 2005 and is one of eight Area Health services in New South Wales. Servicing an estimated population of over 825,000 residents and 12% of the State's population, Hunter New England Area Health Service has approximately 14,500 staff, including 1,500 medical officers and 1,600 volunteers at 56 Community Health Centres.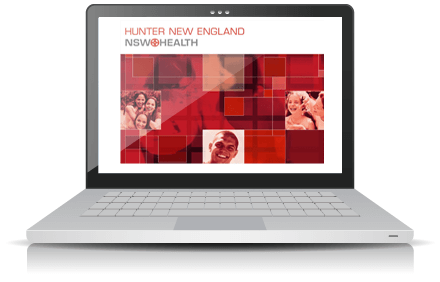 ---
Challenge
Hunter New England Population Health (a business unit within HNEAHS) needed a system that was capable of providing in-time information and additional activity/management reports for managing departmental project/activity reports. In order for staff to accurately identify and manage budgets as well as service delivery, a new system and proposed functionality was envisaged. The system would act as a repository of data relating to staff, projects, activities, account codes, cost centres, budgets, approval workflows and authorised staff will be able to maintain data as required.
Solution
A Budget & Expense Tracking System (BETS) was developed for Hunter New England Population Health by CIBIS. BETS is a modern, specialised accounting solution assisting with cost planning, cost containment and performance management.
Contact CIBIS today if you need custom health sector software development.
Looking for a reliable software development partner?
Find out how we can help you
Let's talk