AIFT
Asset Inspection Field Tablet
Field Inspection Tablet allows for monitoring, recording and reporting the condition of all sorts of plant equipment and machinery. See how.
AIFT is a customised tablet app that helps speed up the inspection and monitoring of plant and equipment that can be located anywhere around the globe.
It helps users collect configuration and "condition data" for all sorts of assets (plant and equipment) whether they are located in-house, or anywhere in multiple field locations.
AIFT is ideally suited for use with onsite equipment inspection processes. It standardises reporting across an entire organisation. It can optionally report directly to the client organisation as well.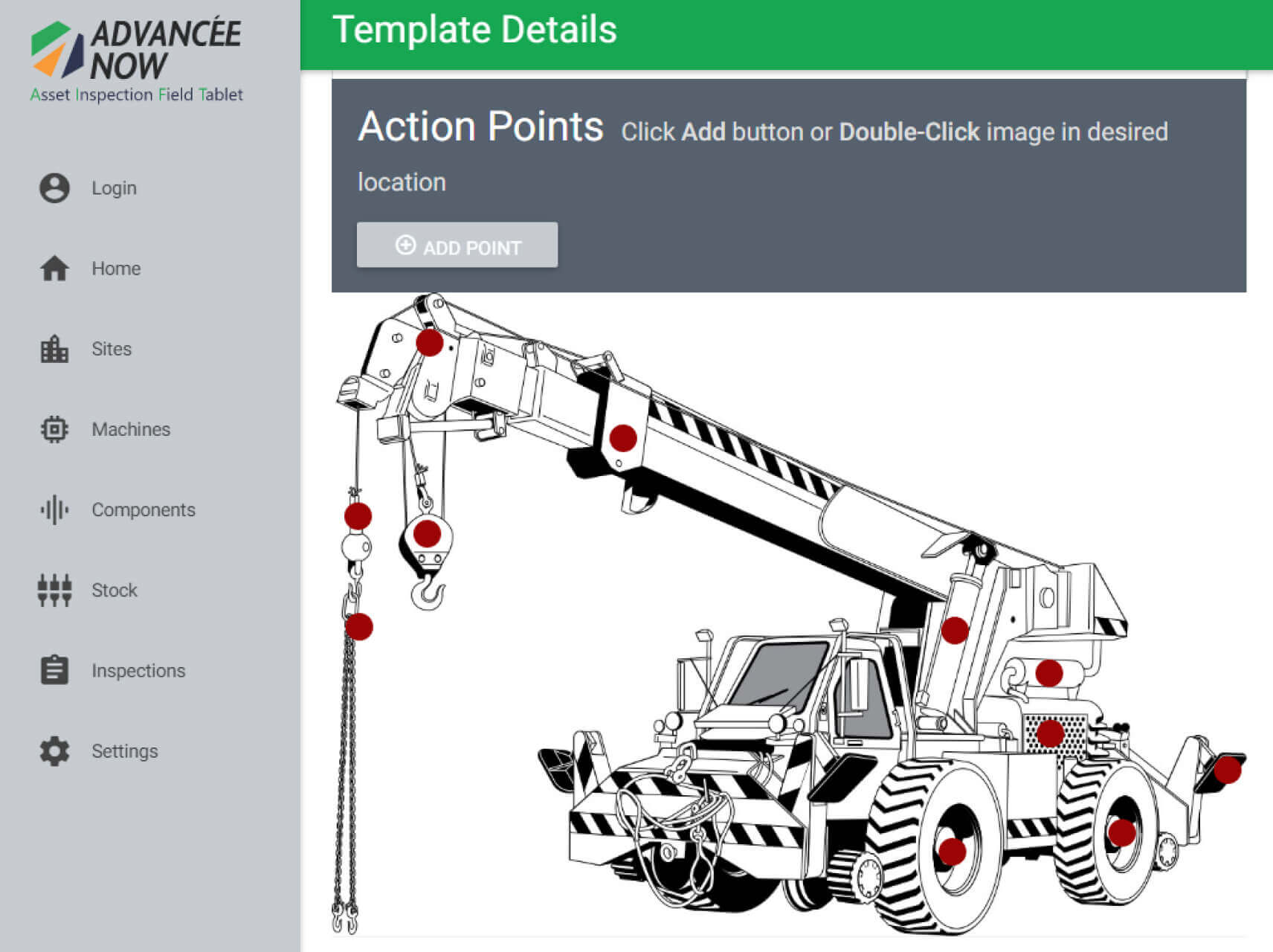 The field inspection tablet can also work in a disconnected fashion (i.e. no internet connection) while onsite. It then synchronises data with a centralised database providing a repository of reference and equipment inspection data.
When it comes to plant and equipment monitoring, reporting efficiency, accuracy, detail and performance is of paramount importance. AIFT supports pre-loading of images, maps, drawings and photos with optional categorisation and markup. This allows users to know exactly what they need to do when capturing data within the field performing inspections.
Plant and equipment, components and sub-components, parts and stock assemblies are all part of the solution and AIFT can also link to Microsoft CRM and external stock systems to ensure client contact details and parts (prices, descriptions, numbers etc) are always kept up to date.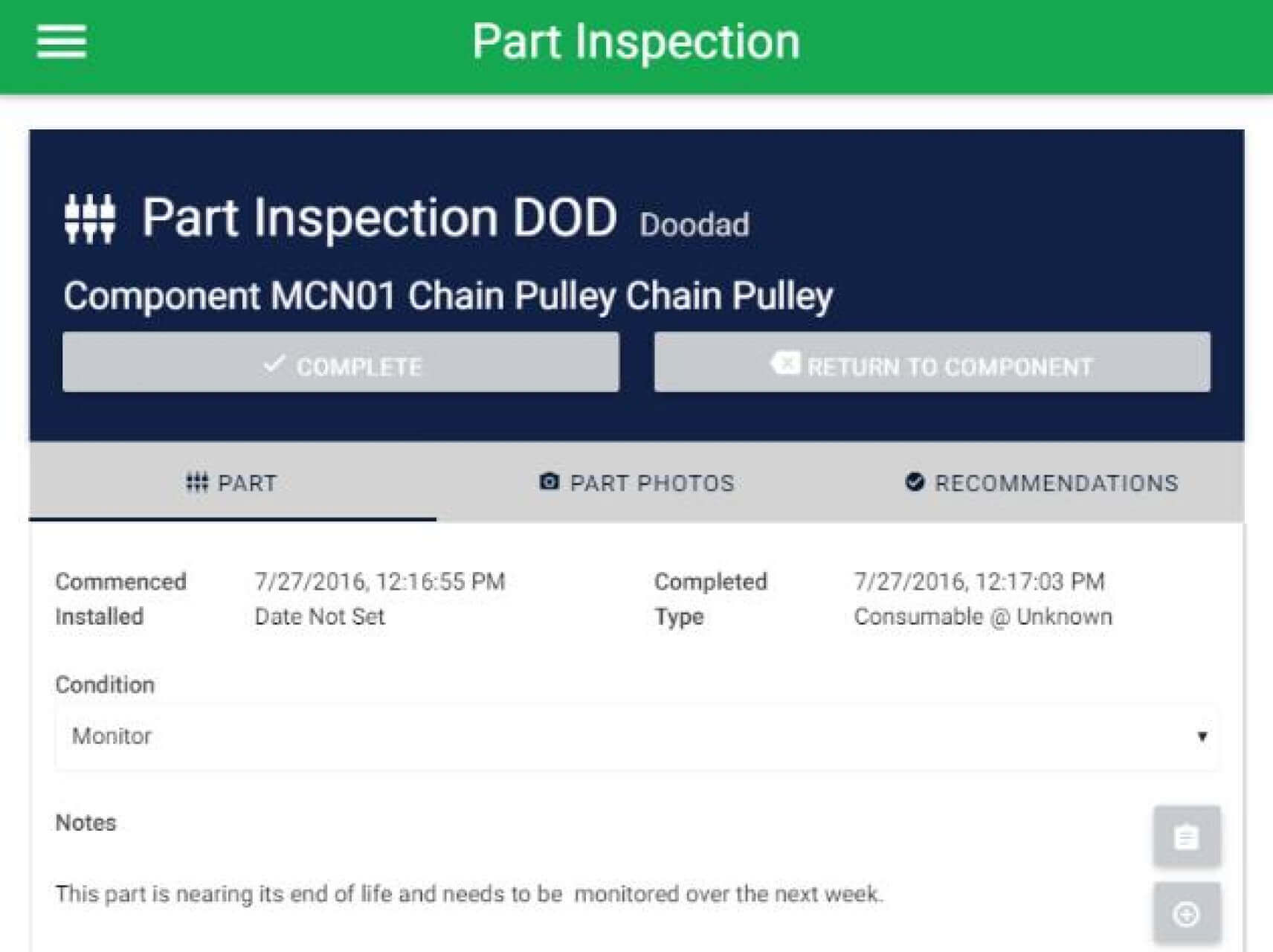 The solution supports both component and sub-assemblies allowing a complete record to be managed from field staff including their reports.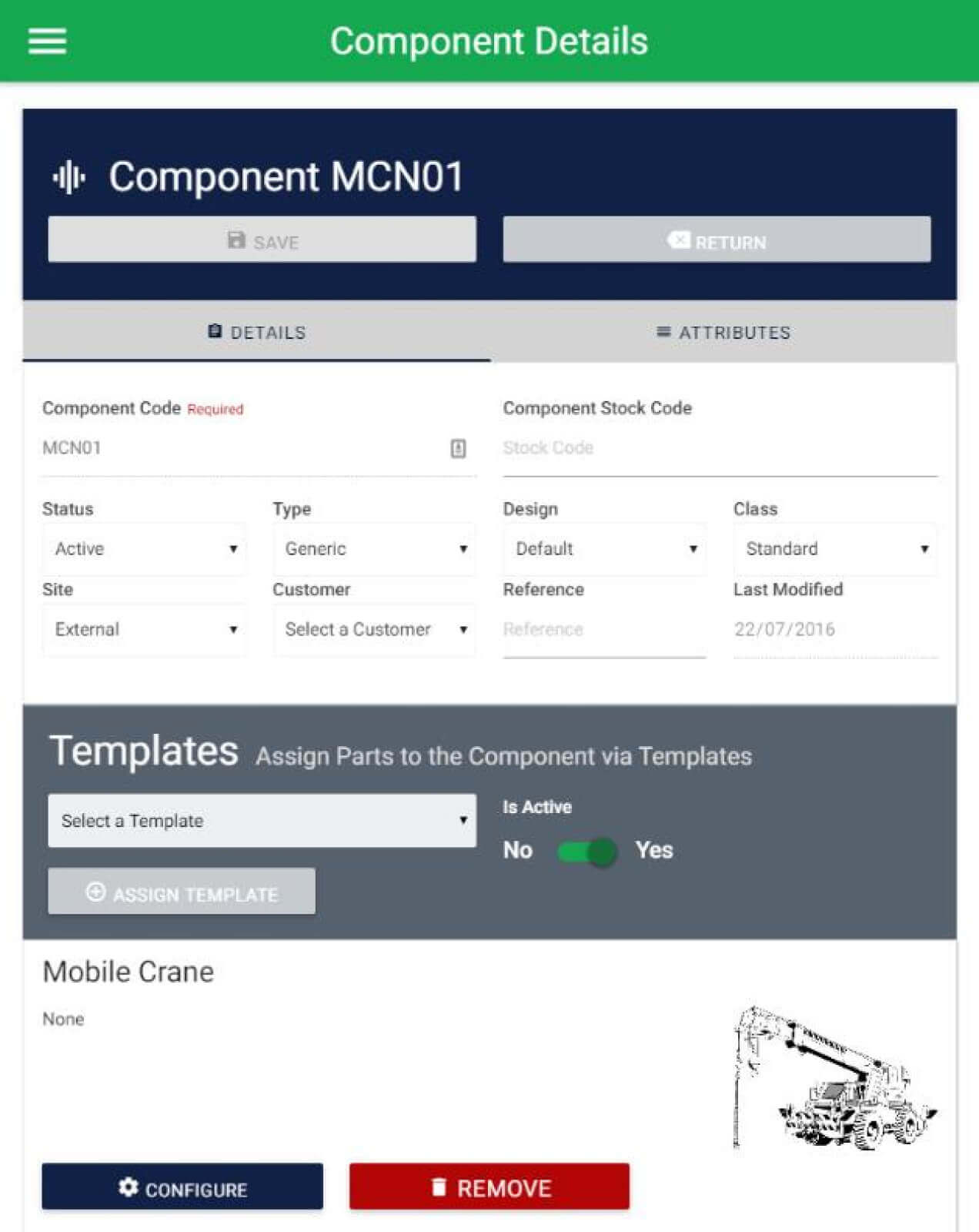 At the end of the data collection resulting from undertaking inspections, AIFT automatically produces a formatted inspection and outcomes report which can be automatically emailed to nominated contacts. The report can automatically include performance metrics, marked up comments, photos, images, assessment criteria, reviews, recommendations and much more.
Contact us to discuss how our field inspection tablet application could benefit your business.
Formlify
Simple and advanced form building solution.
Xpect
Advanced accounting and ERP solution developed to suit Australian businesses.

EAAMS
Enquiry and application management system to process university student applications with ease.
LAVA
Build dynamic, personalised e-brochures with our LAVA Software.

University Study Credit Calculators
Used by international students and administrators.