EAAMS
Student Applications Management System
Enquiry and Application Management System (EAAMS)
EAAMS is a specialised student application management solution used by educational institutions seeking to efficiently process enquiries and applications for students seeking to study at university or college.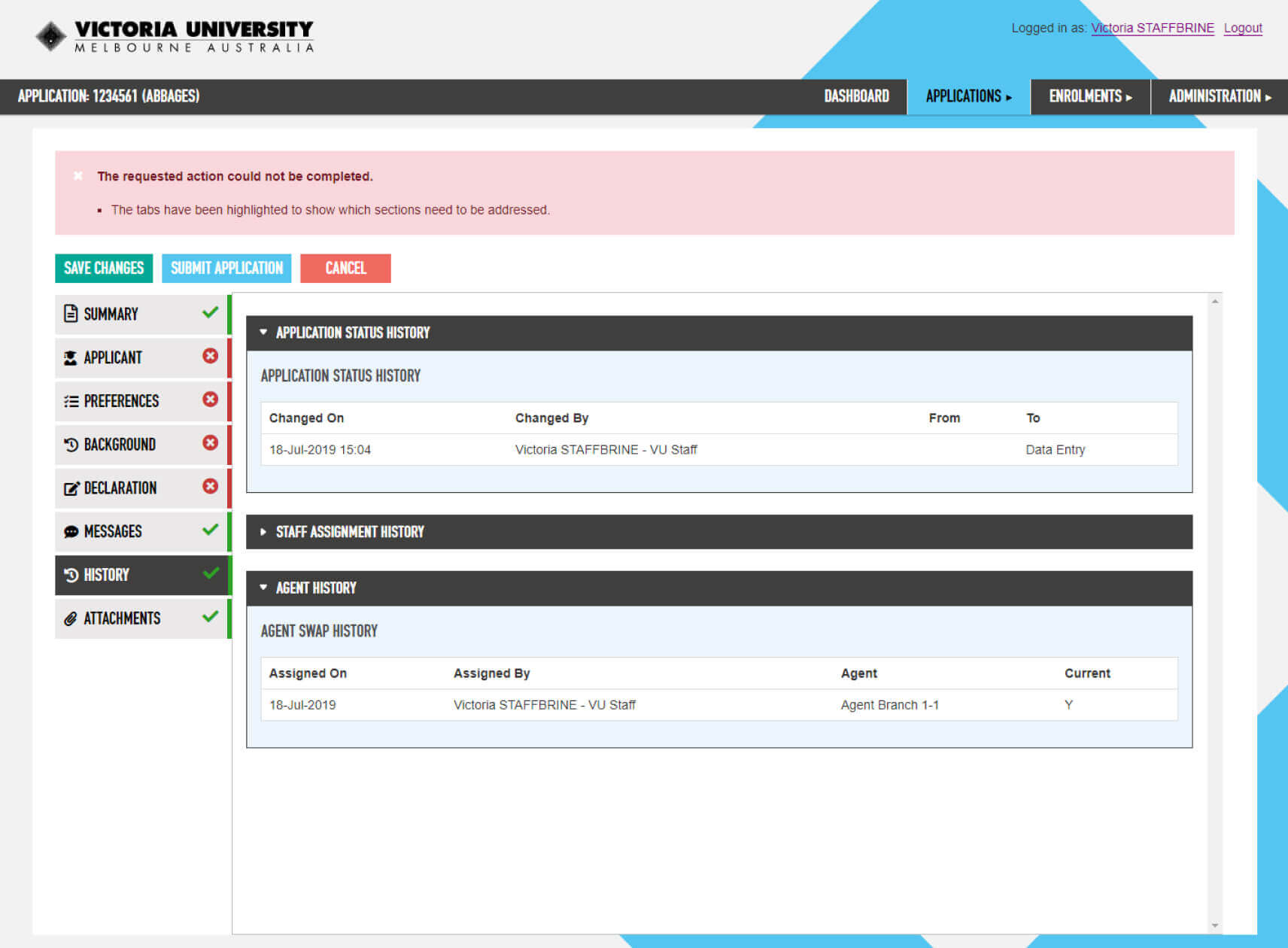 EAAMS caters for the diverse needs of many users including potential students, enrolled students, university admissions and faculty staff, offshore agents as well as staff from external institutions.
The integrated solution enables you to decrease the turn-around time between prospects searching for study placement options and them securing a conditional binding offer letter to study at your institution (all within a fully compliant and auditable way).
It brings responsiveness, clarity and confidence to the whole application, enrolment and student support lifecycle. A host of optional modules are available including Credit Calculators (RPL), enrolment and tracking for Extra Curricular Activities as well as interfaces with other systems (e.g. IDP, LDAP, RightNow). It makes the entire suite very flexible.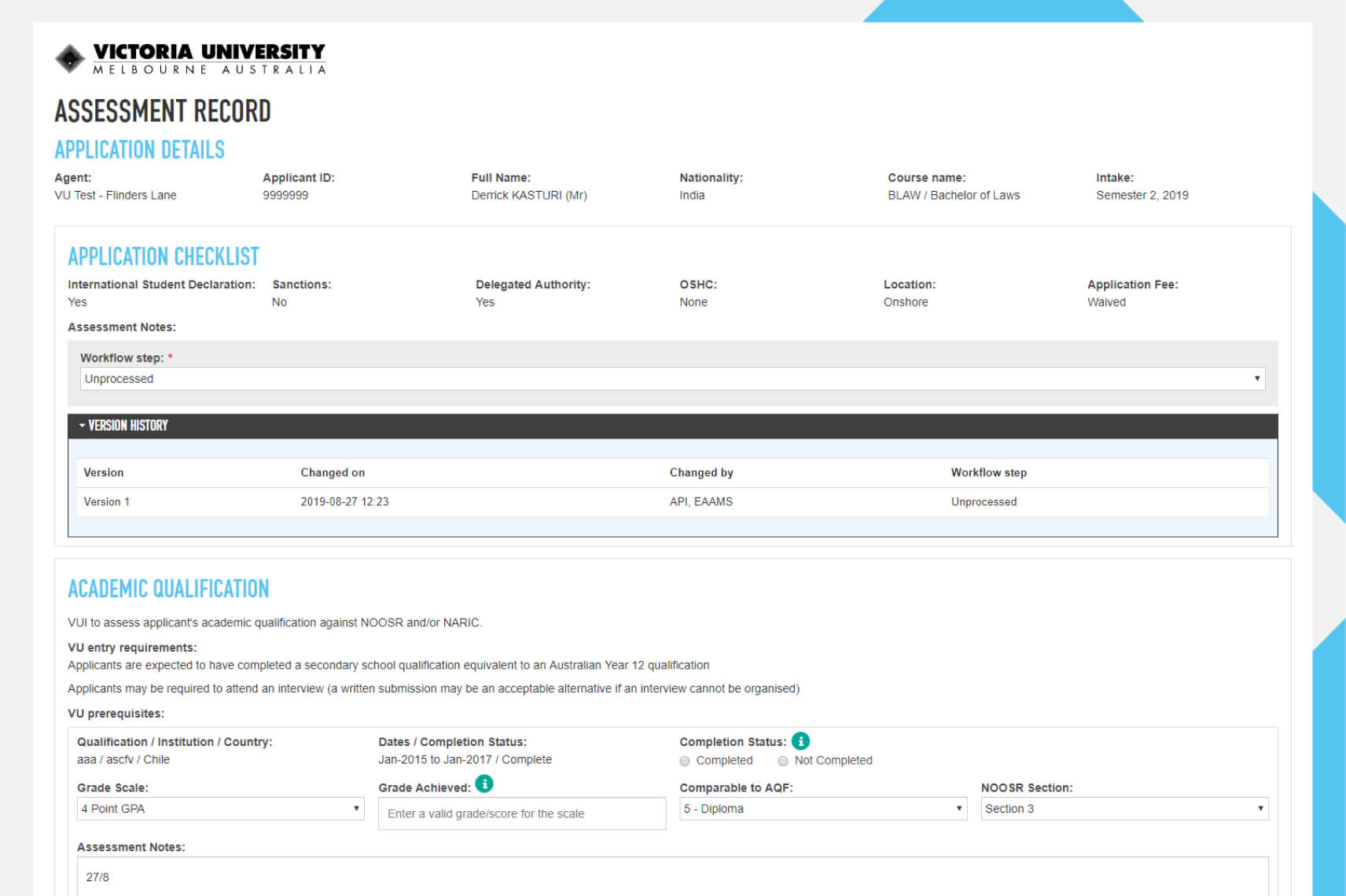 EAAMS provides you and your users with as much autonomy as your business processes permits, while ensuring your business rules apply consistently throughout the entire application processing lifecycle.
Importantly, using EAAMS within the Australian educational context helps ensure your registration process and obligations under the Education Services for Overseas Students Act 2000 (ESOS Act) are much easier to satisfy. EAAMS (also formerly known using the acronym ISIS for International Student Information System) and it's modules are used at other Universities within Australia including La Trobe University and Macquarie University.
For more information about EAAMS, please make contact with CIBIS.
Formlify
Simple and advanced form building solution.
Xpect
Advanced accounting and ERP solution developed to suit Australian businesses.
LAVA
Build dynamic, personalised e-brochures with our LAVA Software.

University Study Credit Calculators
Used by international students and administrators.
AIFT
Tablet-based application for mobile inspection and monitoring of plant and equipment.