Xpect
Accounting Software & Business Management Software
Xpect is an advanced accounting and ERP solution developed to suit Australian businesses.
Xpect is a modern, cloud-based business system particularly suited to inventory-based SMEs, offering a single unified solution. It offers a broad feature set, unifying eCommerce, Inventory Management and CRM functionality within a single system that also delivers Accounts Payable, Accounts Relievable, Job Management, Subscription Billing, Accounting and Payroll.
Yes, you guessed it - Xpect is an all in one solution.
The solution is flexible and fully scalable and has been developed from the ground up to suit advanced web-commerce and bricks and mortar businesses. It empowers fast growing Australian businesses to scale quickly.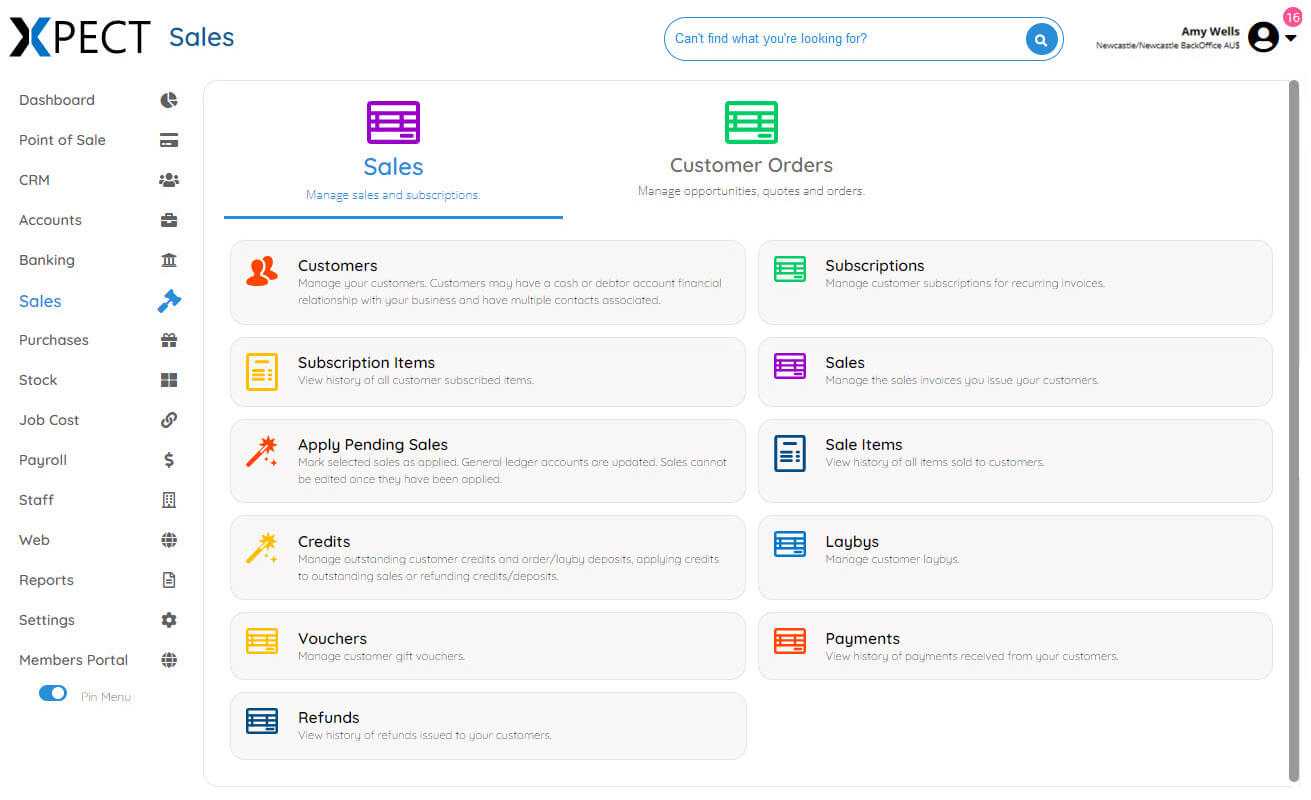 With Xpect, you won't have the burden and worries associated with add-ons along with the increased fragility, risk, cost and maintenance issues. Xpect handles it all including Point of Sales (POS), inventory, payroll, accounts, project and job costing, marketing, e-commerce, website, social media, memberships, subscriptions, loyalty schemes, CRM and much more.
Xpect is more comprehensive than well-known products like MYOB AR and Xero and it has a single point of support, without the need nor complication of add-ons.
We know that making the leap from SME software like Xero and MYOB AR to ERP systems can be daunting, let alone expensive. Xpect sets out to bridge the gap, offering SMEs a broad solution, without the complexity nor cost of ERP.
Xpect is designed as an all-encompassing business application and can be used on many platforms from a conventional desktop via web browsers through to smartphones and tablets.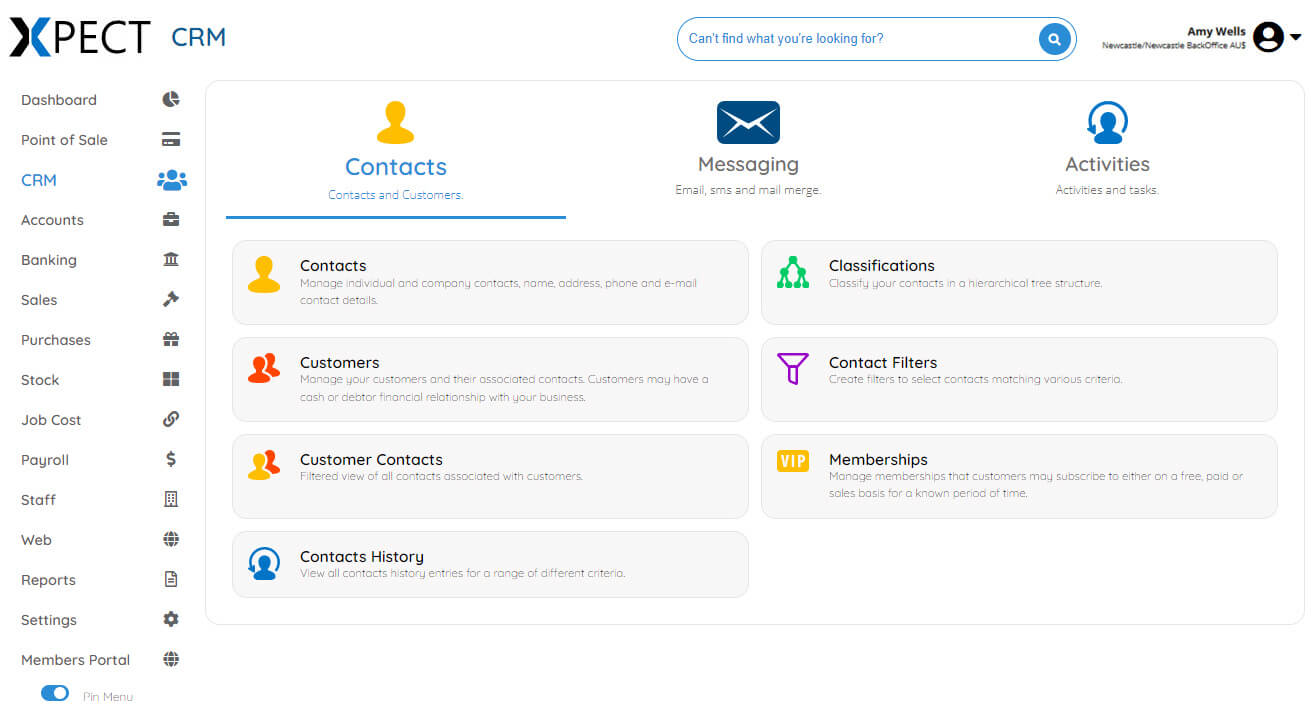 Formlify
Simple and advanced form building solution.

EAAMS
Enquiry and application management system to process university student applications with ease.
LAVA
Build dynamic, personalised e-brochures with our LAVA Software.

University Study Credit Calculators
Used by international students and administrators.
AIFT
Tablet-based application for mobile inspection and monitoring of plant and equipment.